Discover the beauty of your natural colouring and your best colours for clothing, hair and make-up.




▶︎ Do you have lots of clothes in your wardrobe but only wear a fraction of them?
▶︎ Do you find it hard to put a complete outfit together?
▶︎ Do you feel your clothes don't really do you justice, but you're not sure why?
▶︎ Perhaps you'd like to wear more colour, but you're worried about getting it wrong?
▶︎ Maybe you'd like to shop faster, spend less and feel more confident in your choices?
▶︎ Or maybe you want to create a more sustainable capsule wardrobe that works?
If you answered yes to any of these questions, this course is for you!
Colour is the first crucial step in developing a style that really works. It's key to looking how you want in a way that really flatters.
You'll spend less time shopping, avoid costly mistakes and be able to easily create more outfits from less items, because the colours work well together.
Most importantly you'll see yourself in a whole new way, through kinder eyes.
You'll realise the beauty of your own natural colouring and be able to confidently choose colours that really work for you.
This course is much more than colour analysis. It's totally transformational whether you already know your colour season and want to recap and expand your knowledge OR if you've never had colour analysis and want to better understand your own colouring and what colours work best for you in terms of hair, make-up and clothing.
Colour Confidence is a unique self-paced e-course guiding you to discover the beauty of your natural colouring and your best colours - for clothing, hair and makeup. You'll get lifetime confidence in your colour choices, saving you money and time when shopping and helping you dress with ease, boost your confidence and look your best at every age and stage of life.
PLUS you get a personal colour analysis check to confirm your colour analysis and give you expert intuitive guidance to express your True Self in full colour. 100% colour confidence guaranteed.
9 modules and 2 hrs of content cover:
Understanding colour - how it works & why it matters

What really influences your colour choices

How to see yourself with kind eyes

Quiet the inner critic & release fixed identity thinking

The benefits of colour analysis

Discover your best colours

Download your personal digital colour palette

How to use colour to create a capsule wardrobe

How to choose your best hair & make-up colours

How to create different looks using colour alone

Gather inspiration & test your colour 'eye'

Create your personal colour action plan

Personal check of your colour analysis to ensure you're 100% colour confident.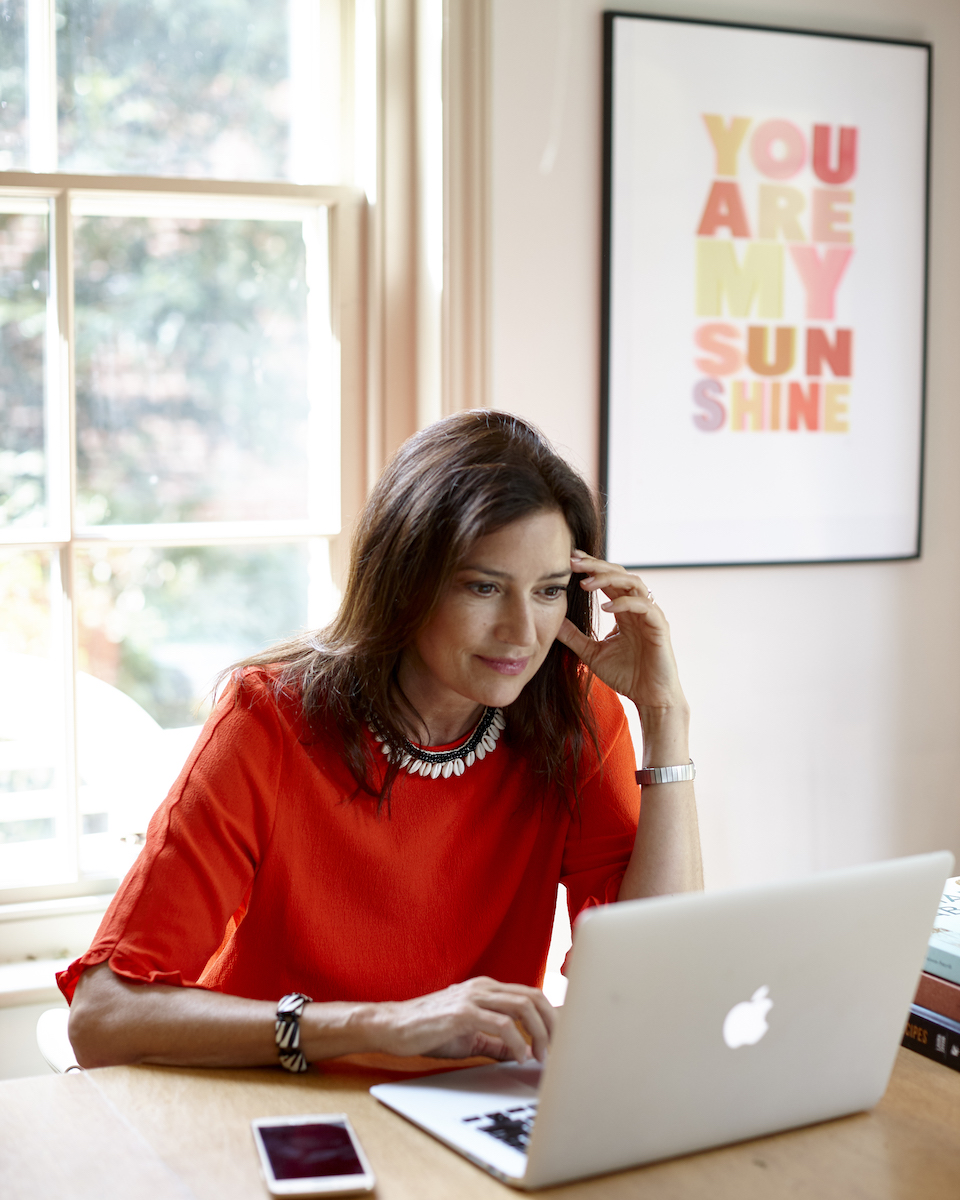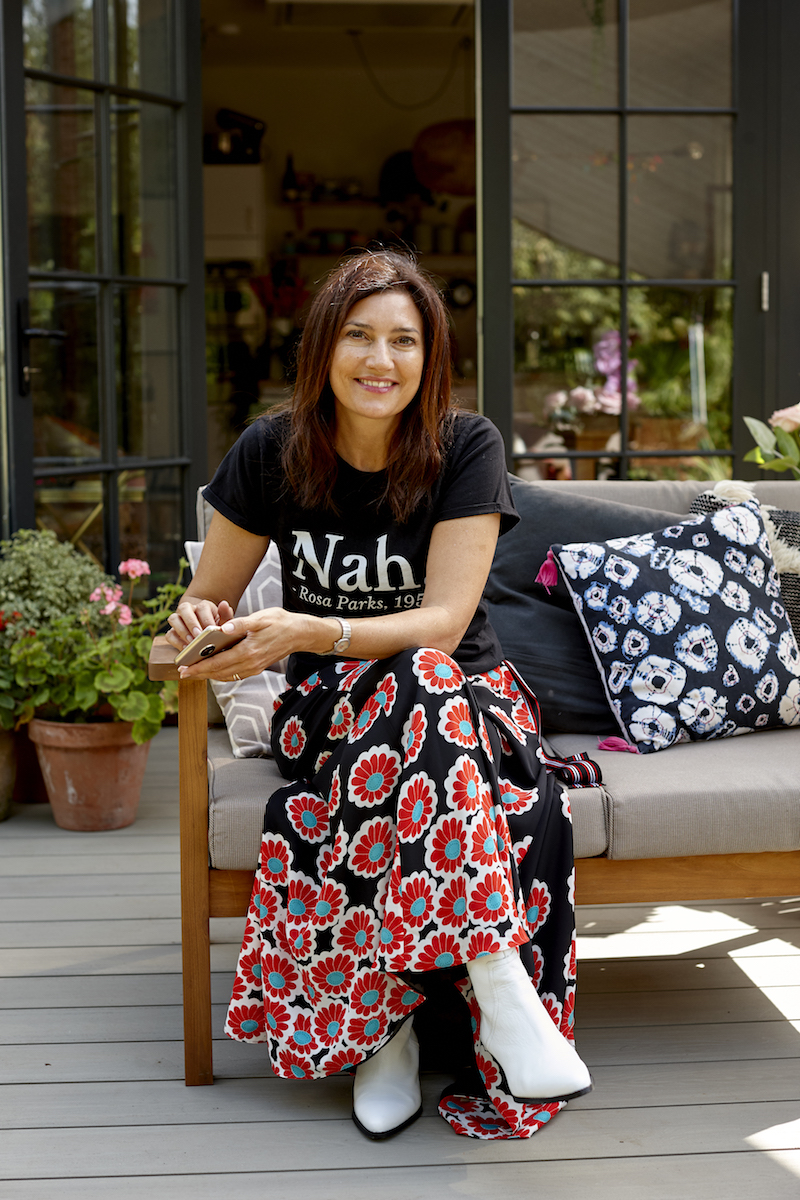 Getting your colour analysis right is important and that's why this course includes a personal check of your colour analysis.
You learn SO much more by doing your own analysis first. It's a fast-track to really train your colour 'eye' and integrate the knowledge before I review your analysis and provide further feedback and guidance.
100% colour confidence guaranteed :)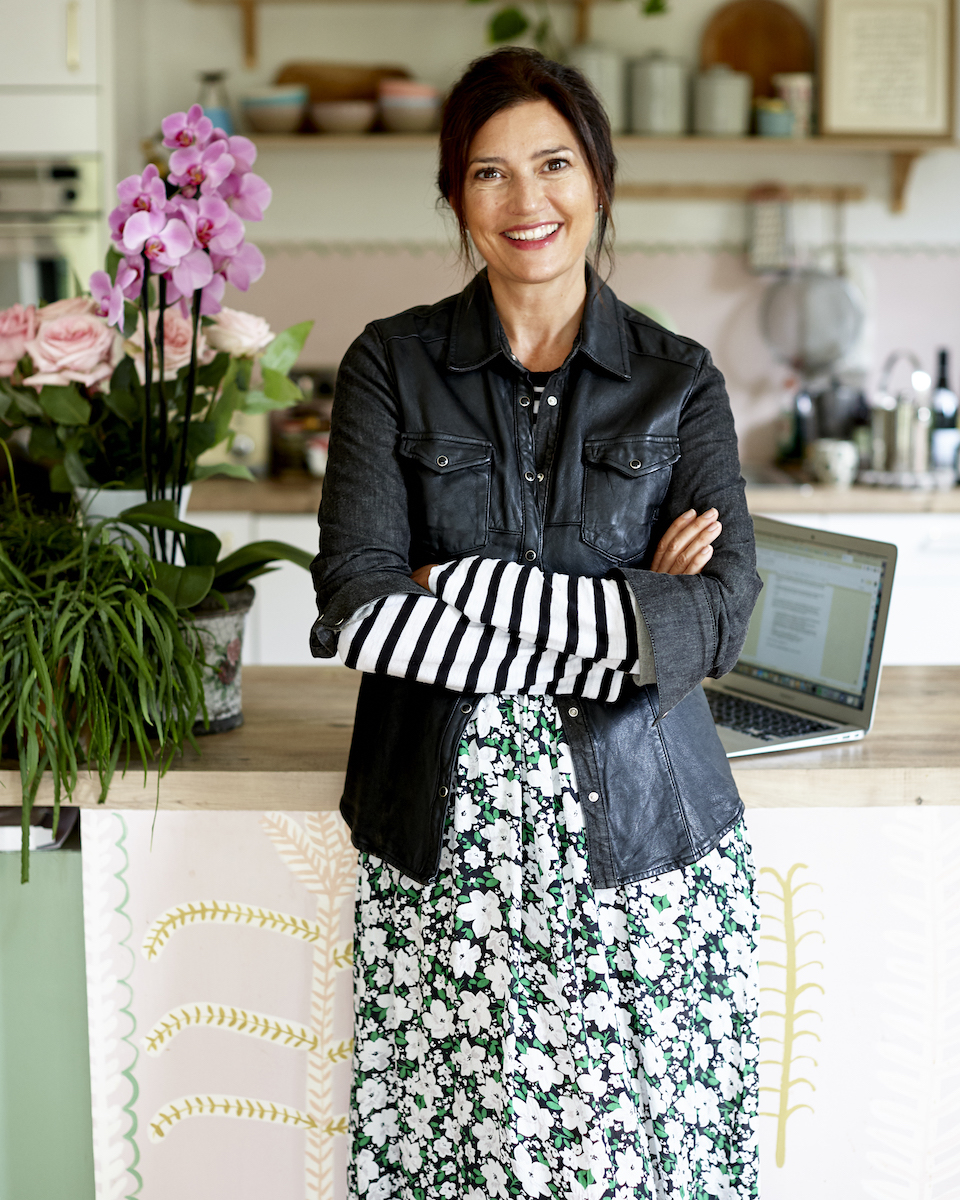 WHY LEARN FROM ME?
I have 20 years continuous experience working internationally as an image consultant and stylist. Featured in Vogue, Harper's Bazaar, The Times and the BBC as a highly regarded expert in image and identity. I have a solid reputation and a loyal client base.
I'm professionally trained in Colour Analysis and have been providing Colour Analysis for 18 years, with 7 years doing remote online Colour Analysis.
I've worked with hundreds of women helping them become more confident in their image and more successful in their lives. See below what media and clients have to say about my work.
Its my joy to work with you to feeling fully expressed and confident in your style.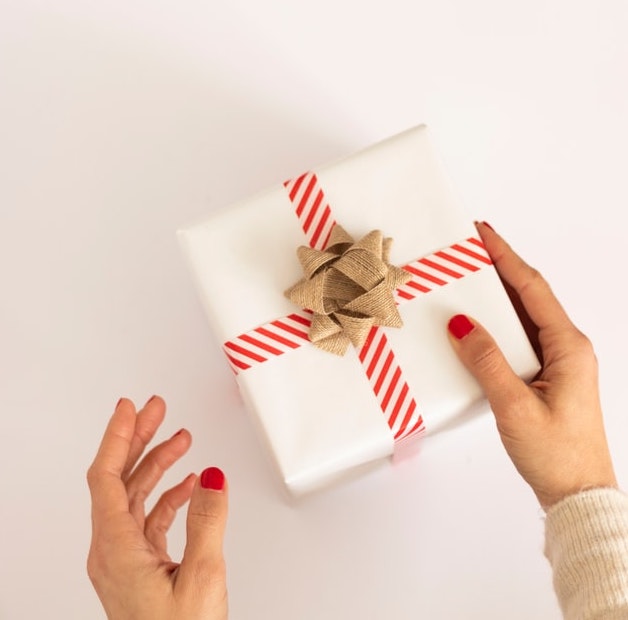 Gifting Colour Confidence
Colour Confidence makes a fantastic gift for any woman in your life. It's easy to gift - just choose one of the two options here:
OPTION 1 - email
You can gift the course by entering the gift recipient's email address instead of your own when you pay. This allows you to buy the course with your own credit card, while also enrolling the gift recipient in the course. The gift recipient will then automatically be sent the link to confirm their account and access the course, instead of you.
OPTION 2 - Surprise!
You purchase the course using your own email address, then you email us ([email protected]) requesting a gift voucher personalised to your recipient. The gift voucher contains a unique code for your recipient to access the course. We will email this voucher to you so you can print it off and wrap it!